The June 2021 event registration is now open!
At the MSL + Labor of Love workshop, we'll cover:
---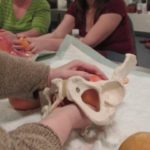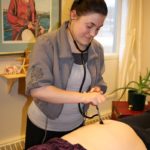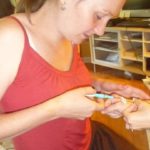 Want LOTS of hands-on training and experiential learning to improve your skills + do a deep dive into healing trauma for yourself and clients?
Want to build more confidence with clients and more connections with other birth attendants?
Need sign-offs on PEP forms?
Join us June 3-5th 2021 in Killeen TX, NC for this  AAMidwifery Skills Lab led by Anita Hernandez + A Midwife Mindset Healing Workshop with Lori Barklage.
This MSL will be Thurs-Sat, June 3rd-5th at Dulce Birthing Center & Services in Killeen TX
The workshops will be at the birth center and a list of local hotels will be provided for those coming into town. We'll share meals and have lots of opportunity for connection and camaraderie. Sign up soon as attendance is limited to the available space. Your baby-in-arms is welcome at the workshop, but no older children, please.
---
At the Labor of Love workshop
We will address the traumas that get in the way of you being truly present with a focus on your healing traumas with tools proven to support healing. You will learn tools and techniques to help fully support the people you are serving and help you invest your personal energy in ways that enhance your daily life and practice. Perfect for birthworkers who want to work with more clarity and focus as well as those who have experienced an acute trauma that is affecting them.
---
Choose to pay in full or make payments below
Note AAMidwifery and partner school student special pricing.
Breakfast and Lunch for Thursday, Friday and Saturday included with meal package.
Note AAMidwifery and partner school students receive special pricing.