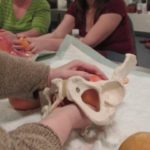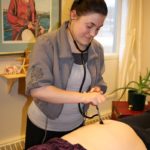 Want LOTS of hands-on training and experiential learning to improve your skills?
Want to build more confidence with clients and more connections with other birth attendants?
Need sign-offs on PEP forms?
Join us Sept 12-13 in NW Ohio for this Midwifery Skills Lab led by Rowan Bailey.
Sign up soon as attendance is limited to the available space. Your baby-in-arms is welcome, but no older children, please.
Evening Wed, Sept. 11 (optional) – Peer-to-peer support, add-ons, stories, and placenta exploration
Sept. 12-13 – Basic Skills Lab