Study at your own pace...
AAMI - the Ancient Art of touching the future.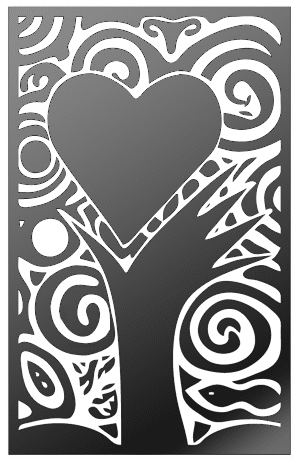 ---
...was established in 1981 as The Apprentice Academics Midwifery Home Study Course.
Since then we have enrolled more than 2,700 students and updated our curriculum many times; we even changed our name to Ancient Art Midwifery Institute in 1994 and since then have been known as Ancient Art Midwifery® or AAMI - but we have never lost sight of our original vision for midwifery education.
Ancient Art Midwifery® is fundamentally dedicated to the promotion of midwifery as more than a contemporary profession. Midwifery is a sacred art and through it we honor those who came before us. Our generation did not invent the right to give birth where and with whom one chooses, and we revere the instincts that facilitate healthy non-medical births all over the world. We want to be known as someone who held space and provided resources for the next generation of smart, caring midwives who practice the ancient art of touching the future.
Students Love the Program
I absolutely love the new format. It's incredibly organized and I find myself being greatly inspired again and working on it every day. I really appreciate all the work that's been done to turn this program around. Thank you all so much! ❤️❤️❤️
AAM Advanced Midwifery Studies Program
The curriculum is divided
into six sections...
...each with specific objectives
...received as a whole
...may be submitted in any order.
AAMidwifery studies
Interested in Birth - giving or supporting?
Which Birth Nerd Access Pass

membership

is right for you?
AAM Extras
These extras are an excellent way to get a taste of the type of education that you will get in the Advanced Midwifery Studies program.
Sign up for extras
---